fluid – " constantly changing or apt to change, capable of flowing & easily changing shape."
space – " the familiar three dimensional region or field of everyday experience, a blank portion or area."
Fluidspace is a home based design studio which focuses on personalized and professional residential & commercial design projects. I work with the client with the intention of realizing each projects specific and distinct objectives. I work with an experienced and knowledgeable team of technicians, structural engineers and builders that can provide practical applied experience & insight into every project. My goal for every project is to achieve a functional design that provides options for sustainable materials, the interior & exterior are engaging, vibrant, appealing & the project achieves a balance between live-ability and affordability.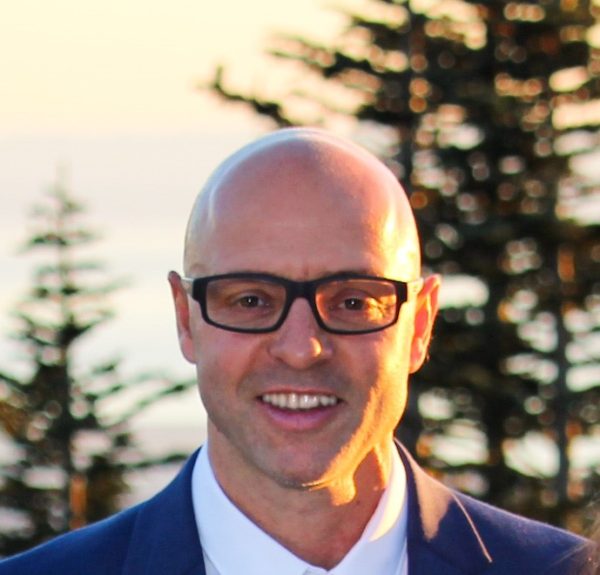 I was raised in Vancouver, BC and now live in Fraser Heights, Surrey, BC with my wife, two children & the family dog. In 1993, I received my BA, from Simon Fraser University and in 2000 I graduated from the Building Technology Program at BCIT with honours.  I began my work career with the City of Vancouver in the Land Survey Dept., then plan checking buildings and eventually as a Property Use Inspector. During my time with the City of Vancouver I met some great friends and learned a great deal of valuable information and insight. I have over 20 years of design experience working in various municipalities in the lower mainland. My work ranges from new custom houses, laneway houses, additions, renovations for houses/condo's to commercial tenant improvement projects. I listen to my client's ideas and tailor the project design to match their needs while providing a balance of functionality, appealing aesthetics and affordability. One of the advantages of working with a small design studio is that you actually get one on one project design time. Whether it's a face to face meeting to discuss design ideas/options or sitting at the computer designing, you can be as involved with the project as you wish. Whether you have a small project or a new custom house I  will work with you from the design conception phase to coordinating the project with the engineer to submitting the final plans for the building permit. In all of my years of designing, every project I have worked on has received permits and has been constructed to my clients satisfaction. That's something I truly take lots of pride in.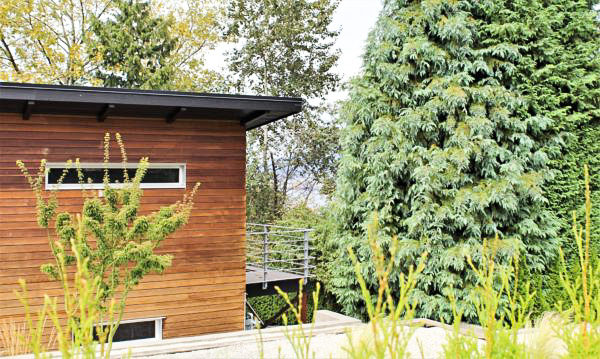 I have many sources of inspiration that influence my approach when designing. Some of the first courses I took at Simon Fraser University were in urban geography, human & social geography and spatial analysis. It gave me an understanding of the relationship of how people interact in society, space & their living environment. At BCIT I took a range of applied courses such as building construction, materials & methods and the BC Building Code which provides the fundamentals for sound, sustainable and reliable building design. I integrate my schooling, work experience and my client's ideas and visions into all the design projects.